Art Work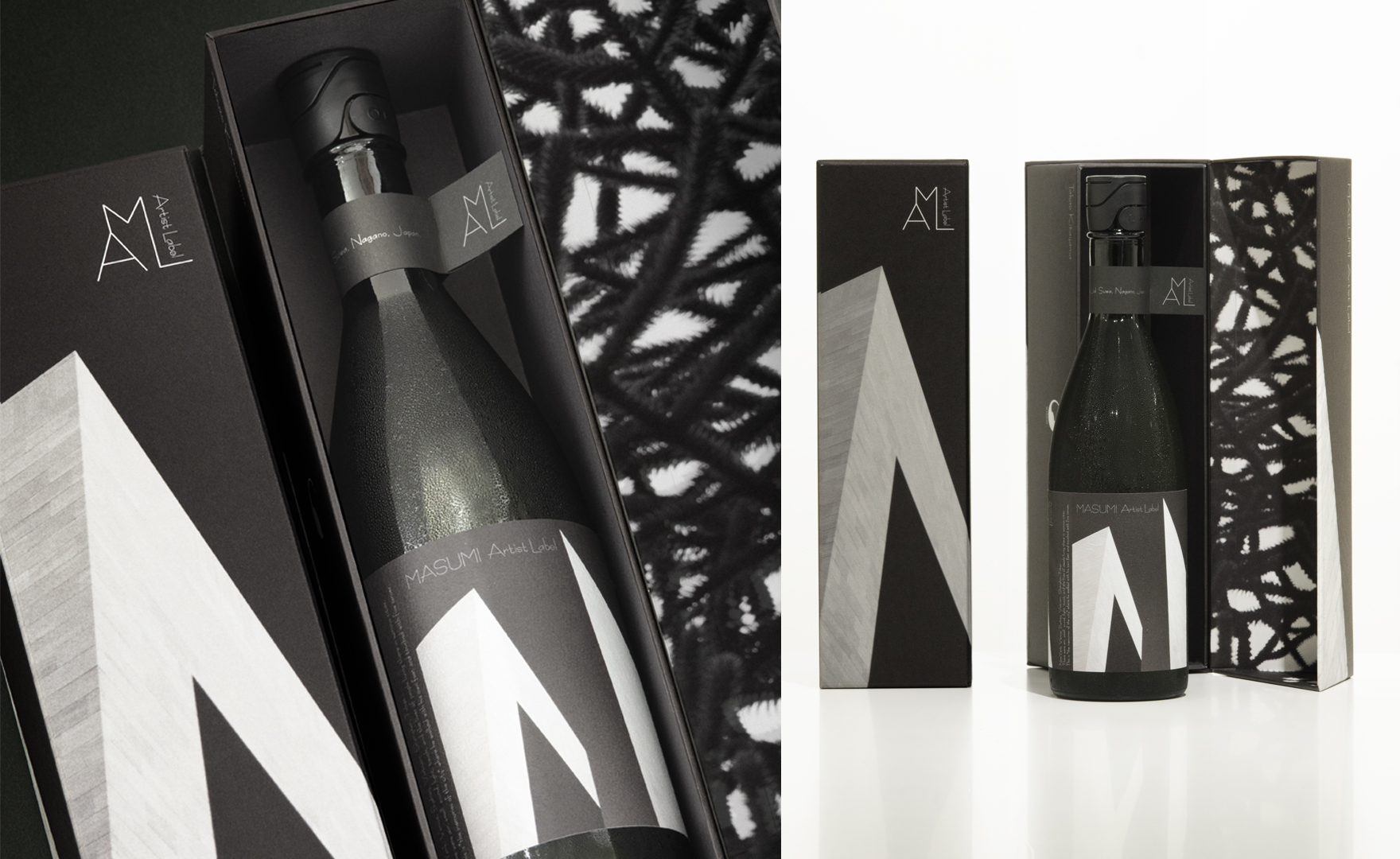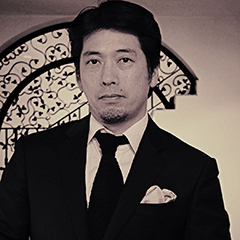 Alcoholic beverage
Masumi Artist Label 2020
Application company: GRAPHICS & DESIGNING INC.
TOSHIHIRO ONIMARU
http://gandd.co.jp/
---
---
Client: Miyasaka Brewing Company, Ltd.
Credit Titles:
ad. TOSHIHIRO ONIMARU d. TOSHIHIRO ONIMARU pr. TAKANORI AIBA p. TAKAO KITAYAMA ag. GRAPHICS & DESIGNING INC.
Concept:
"Masumi", one of the most well known sake produced in Nagano prefecture, is highly admired both inside and outside Japan. This package is for a limited edition of 1000 bottles of sake (2020 artist label). The art director uses photographs taken by Takao Kitayama while traveling around the world since the 1960s.