Art Work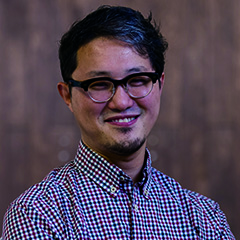 Food stuff
---
---
Client: Nagatoya Honten Co. Ltd.
Credit Titles:
cd. d. HARUHIKO INABA
Concept:
The traditional Japanese sweet "Yokan" is designed to resonate with the younger generation. "Neri-Yokan" is named "Ake-no-Sora", which looks like a sunset sky when the cross section of Yokan changes from reddish purple to brown from the outside to the inside. "Shio-Yokan" is named "Ao-no-Umi" with the motif of the blue sea in southern France.