Art Work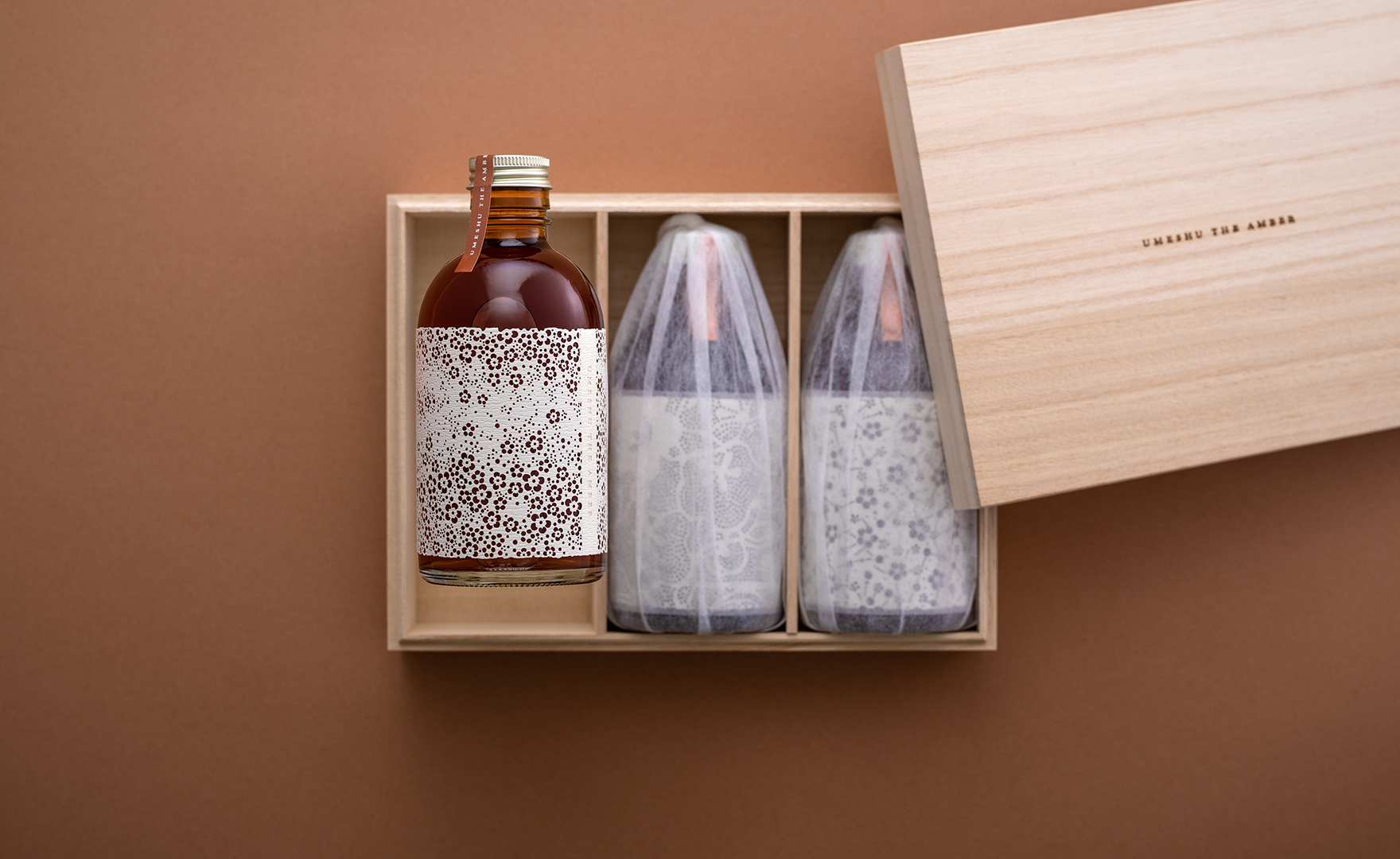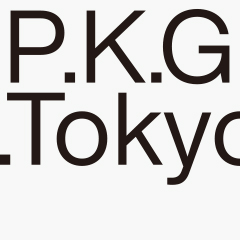 Alcoholic beverage
---
---
Client: LIQUOR INNOVATION CO., LTD.
Credit Titles:
ad. Kazutoshi Amano d. Ayana Shirai
Concept:
"UMESHU THE AMBER" is a set of three vintage plum wines with different tastes by different aging periods. The delicate white labels are inspired by the traditional Japanese patterns, used for Kimono in the area where these plum wines were produced. A beautiful contrast between the umber liquid and the pure white label is seen before tasting.