Art Work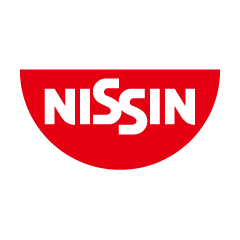 Food stuff
India TOP RAMEN
Application company: NISSIN FOODS HOLDINGS CO., LTD.
Naomi Katsuyama
---
---
Client: INDO NISSIN FOODS PRIVATE LTD.
Credit Titles:
ad: Naomi Katsuyama d: Naomi Katsuyama
Concept:
We took the liberty to restate TOP RAMEN, a long-selling local brand in India, brand identity by redesigning the entire range. We've differentiated our position to communicate our quality of noodles and aromatic spices through design that feels natural and crafted image. Upgrading to unify the brand identity amongst the range succeeded in strengthening the in-store zoning to appeal to consumers.