Art Work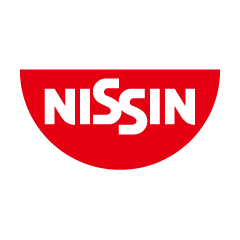 Food stuff
Singapore U.F.O.
Application company: NISSIN FOODS HOLDINGS CO., LTD.
Naomi Katsuyama
---
---
Client: NISSIN FOODS SINGAPORE PTE, LTD.
Credit Titles:
ad: Naomi Katsuyama d: IDA
Concept:
Not only following the guidelines of U.F.O. Global Branding design, but we have also readapted the U.F.O.'s brand identity to fit the local market. U.F.O. is well known as an extremely playful brand in Japan, and we have taken its originality in expressing each flavor experience. This is a good example of how the concept of U.F.O. brand can be successfully localized.