Art Work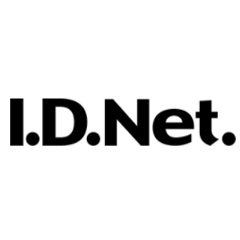 Toiletry
---
---
Client: Kracie Home Products, Ltd.
Credit Titles:
cd . TOHRU FUKUMOTO ad. SATOMI FUKUMOTO d. TUNG YU HSUAN
Concept:
A shampoo and conditioner formulated with penetrating beauty essence. The entire bottle expresses the image of "penetrating". We aimed to create genderless products while applying a layout that takes advantage of their simplistic beauty. They are mostly made from recycled plastic, making them environmentally friendly products.