Art Work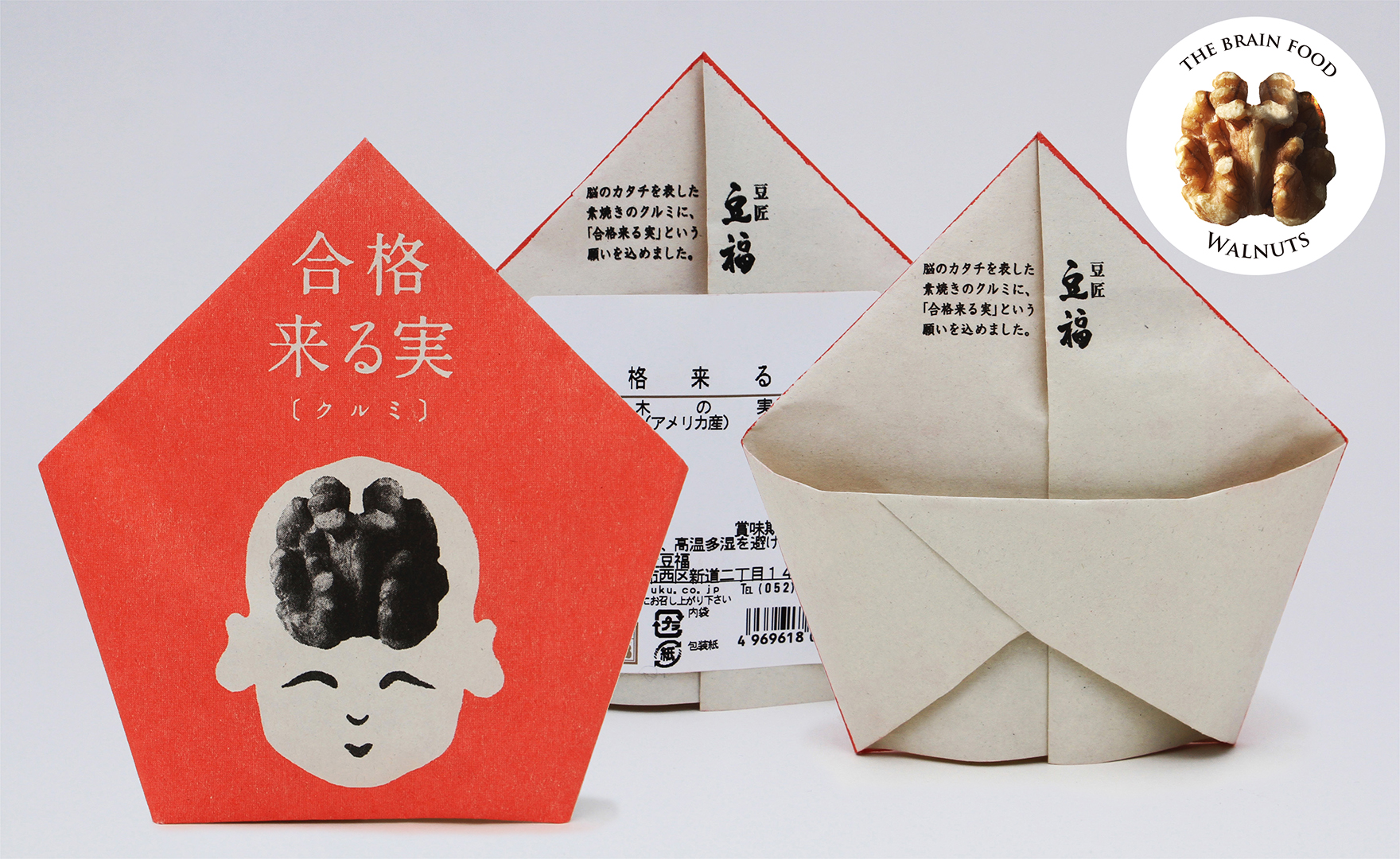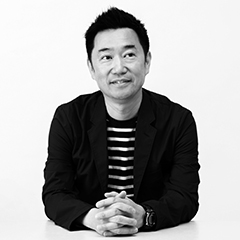 Food stuff
Good-Luck Walnuts
Application company: Peace Graphics
Hidekazu Hirai
---
---
Client: Mamefuku Co., Ltd.
Credit Titles:
ad. d. il Hidekazu Hirai d. Maya Segawa P. Hidenobu Saji
Concept:
The client sells bean snacks. Walnuts activate brains and resemble brains. Many Japanese students visit Shinto shrines to buy charms and wooden plaques, and pray for passing entrance examinations. We designed the package after wooden plaques with walnuts representing brains. This product's package is a piece of paper simply to be folded to complete the packaging.