Art Work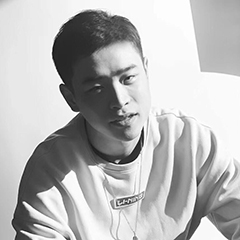 Cosmetics, Perfumes
SUN AROUND UV PROTECTIVE SUNSCREEN SERUM
Application company: PROYA COSMETICS CO.,LTD.
Xiang Yang
https://www.proya.com/
---
---
Client: PROYA COSMETICS CO.,LTD.
Credit Titles:
d.YANG XIANG、FENG XIANXI
Concept:
The marine organisms' body shape and the ups and downs of waves are refined and embedded in the design of vessel. The hump in the middle of body can make users easily press on the product. The icon is achieved by ultraviolet color-changing ink, can clearly know ultraviolet intensity through the degree of discoloration of the icon.