Art Work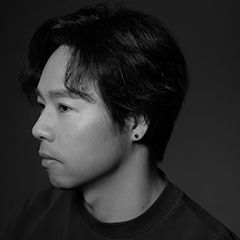 Cosmetics, Perfumes
---
---
Client: Shanghai Jahwa United Co., Ltd.
Credit Titles:
d.Yanqing Xu bd.Yibin Cao/Jingyi Che cd.Jun Xu
Concept:
This series of products breakthrough the recognition of the original baby wash and care, pioneering additional functions of expression interaction,patented odor and touch discoloration. So, the products stimulate the multiple sensory development of vision, smell and touch while bathing. These products make the three major scenarios of baby care, play and early education highly integrated.