Art Work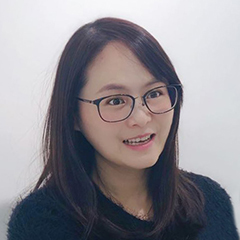 Cosmetics, Perfumes
---
---
Client: Shanghai Jahwa United Co.,Ltd.
Credit Titles:
d.Jingyi Che ; cd. Jun Xu
Concept:
Giving Skin care products for pregnant women, extracted from natural nutrients such as rice grains. The design abstractly expresses the shape of the pregnant belly through two curves, with three-dimensional soft lines passing through, and an irregular egg shape in the middle, which can be understood as an abstract shape of embryos or rice grains, highlighting the visual center.