Art Work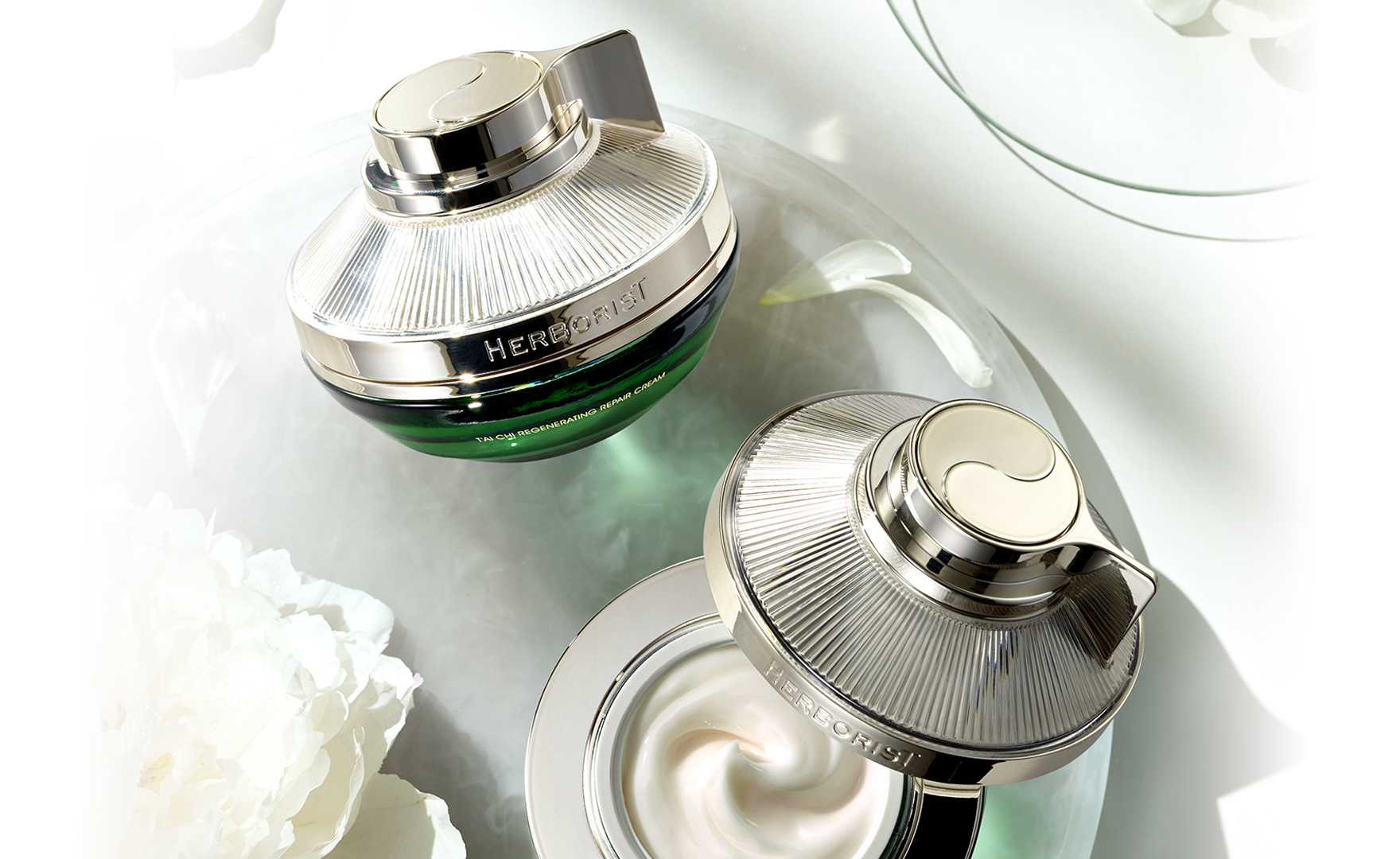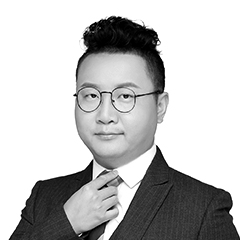 Cosmetics, Perfumes
---
---
Client: Shanghai Jahwa United Co., Ltd.
Credit Titles:
d.JUN WANG ; bd.YIBIN CAO ; cd.JUN XU
Concept:
The creative inspiration of this product comes from the Tai Chi culture. Yin and Yang circulation, as well as from young consumers expecting a radiant expression of true self and a personalized attitude display that leads fashion trends. The overall design style is luxurious and fashionable.